Base-Load Assets
Buckeye Power's base-load generation assets serve the day-to-day needs of Ohio's cooperative members. These facilities are best-in-class, outfitted with state-of-the-art environmental controls.
Cardinal Generating Station
Brilliant, Ohio

Coal-fired power plant; 1,800 megawatts of capacity
CCR | Cardinal Operating Company
Ohio Valley Electric Corporation
Clifty Creek and Kyger Creek Plants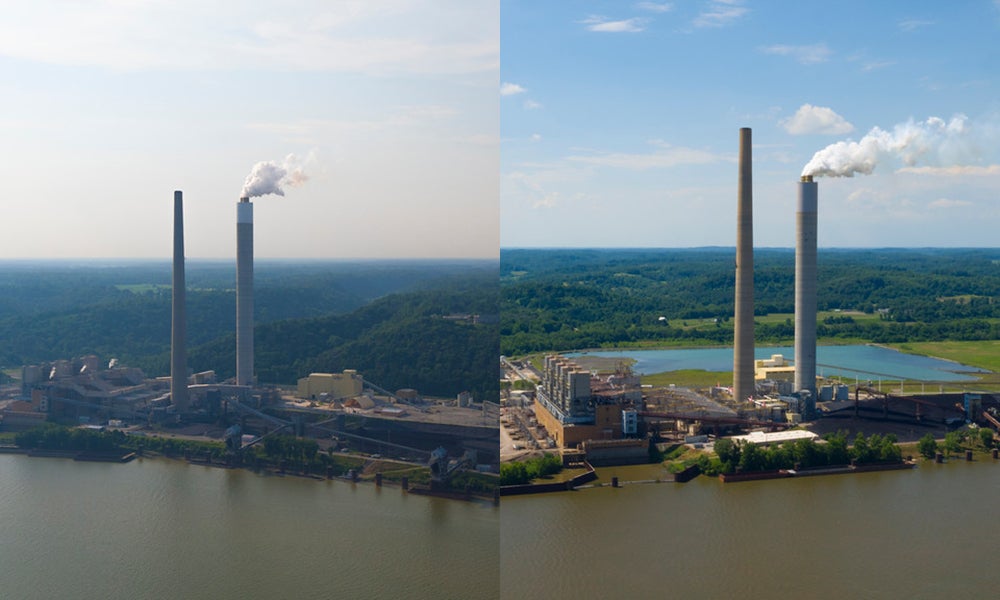 Coal-fired power plants; 434 megawatts of combined capacity
Ohio Valley Electric Corporation
Peaking Facilities
Buckeye Power's natural gas-fueled peaking facilities serve Ohio cooperative members on the coldest and hottest days of the year.
Robert P. Mone Plant
Convoy, Ohio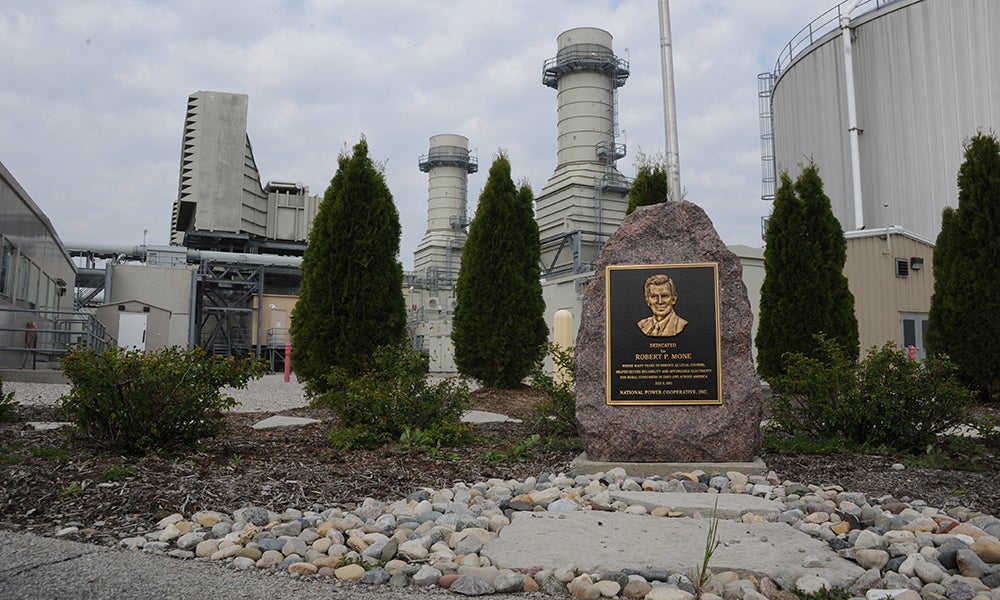 Natural gas peaking plant; 510 megawatts of capacity
Greenville Generating Station
Greenville, Ohio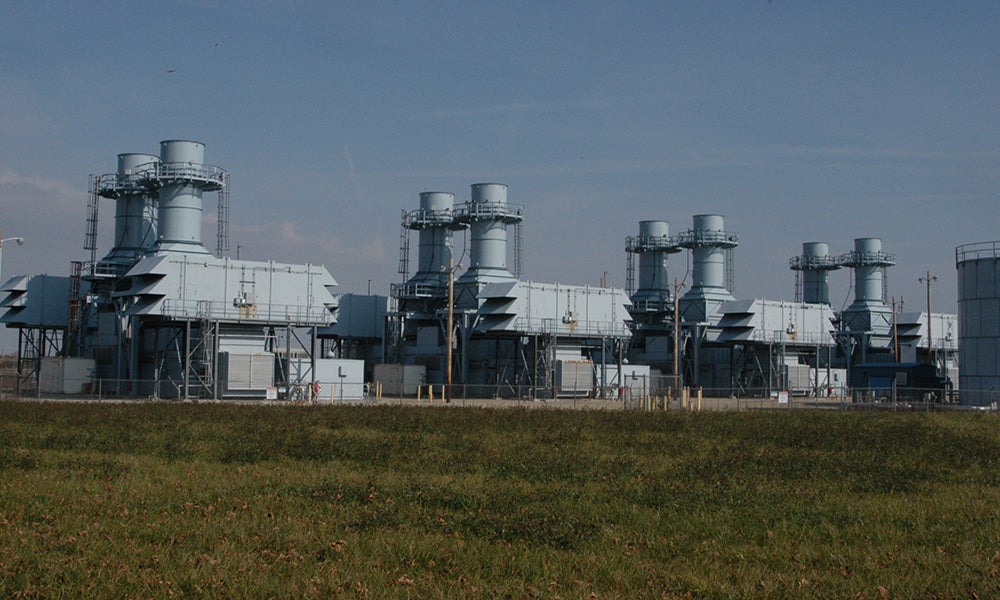 Natural gas peaking plant; 200 megawatts of capacity