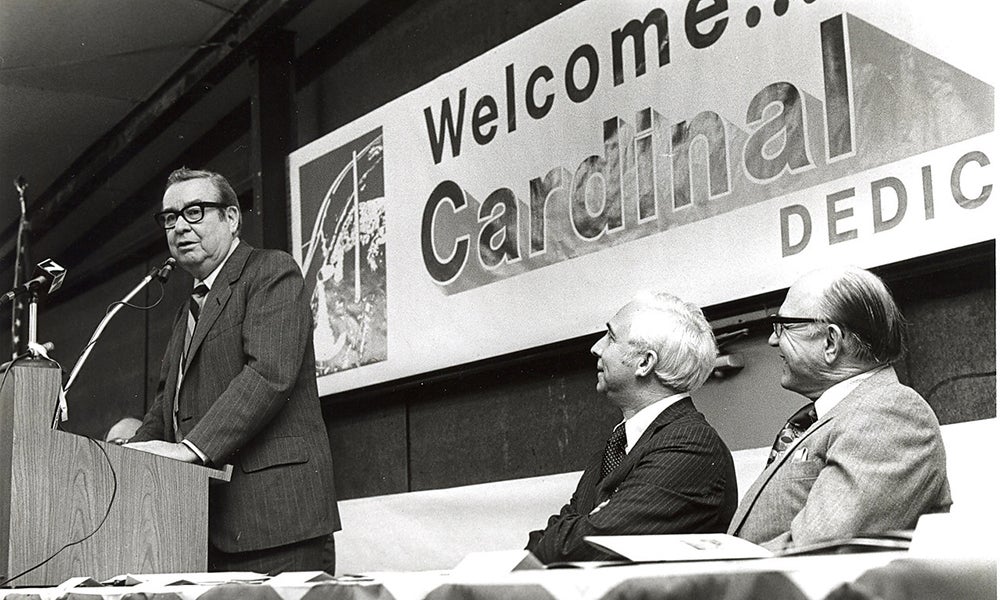 Buckeye Power, Inc. (BPI) is Ohio's generation and transmission cooperative, providing power to the 24 Ohio-based electric cooperatives and Michigan-based Midwest Energy & Communications.
Formed in 1959, Buckeye Power is focused on providing reliable, affordable electricity to member co-ops, who then distribute it to nearly 400,000 homes and businesses in the state of Ohio.
Buckeye Power owns a diverse portfolio of base load and peaking facilities, outfitted with best-in-class environmental controls. BPI is also committed to researching and investing in economically sustainable sources of renewable power.
Additionally, Buckeye Power provides engineering services to member cooperatives and assists them with load management, marketing and economic development.
Owned and governed by the cooperatives it serves, Buckeye Power is dedicated to providing its member cooperatives with affordable and responsibly-produced power.