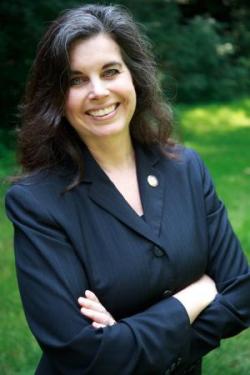 With Delaware Republicans choosing Republican challenger Beth Lear over incumbent State Representative Shawn Stevens (HD 61), Lear will face democrat Louise Valentine in the November 8, 2022 general election.
Beth Lear is a Veteran of the Ohio Air National Guard, is married to a Desert Storm veteran, mother to a U.S. Navy sailor, and grandparent. Lear served in the Pentagon during Operation Desert Storm. She is a graduate of Olentangy High School and the Ohio State University. Lear attends Delaware Bible Church, is a board member of the Delaware County Library, and is a 36-year resident of Delaware County.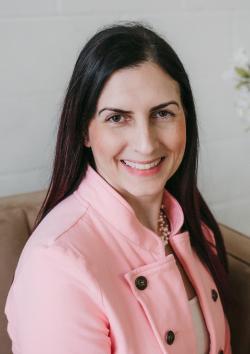 Louise Valentine is a lifelong resident of Ohio – born and raised in northeast Ohio, attending Elyria public schools. Valentine received a bachelor's degree and a Master of Science from The Ohio State University specializing in textiles and clothing. Valentine started her career at Abercrombie & Fitch headquarters and continued a ten-year tenure with L Brands. Valentine ran an unsuccessful bid for the Ohio Senate 2018 and after left corporate America to become Deputy Director for LEAD Ohio, a community non-profit dedicated to supporting Progressives running for office in Ohio. Valentine lives in Genoa Township with her husband and twin sons.